For more information, please call: (08) 9364 8966
Book Appointment
[contact-form-7 id="33" title="Book an Appointment"]
Applecross Medical Allied Health
Here at Applecross Village Medical Centre we know that caring for your health is more than just seeing a doctor, so we have provided some links to other health services and important numbers that may be of assistance to you.
Within our practice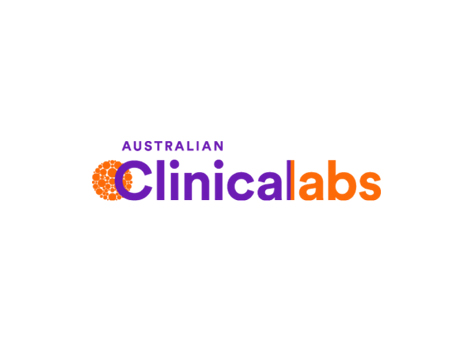 We have on-site pathology collection through Clinicalabs
Availability: Monday, Wednesday & Friday from 8:30am – 12:30pm.
Telephone: 1300 367 674
Website: www.clinicallabs.com.au
Located near our practice

Travel Information
Travel Smart: http://www.smarttraveller.gov.au/
World Health Organisation: http://www.who.int/ith/en/
Your rights as Patient are important to us.
If you have a problem we would like to hear about it. Please feel free to talk to your doctor or receptionist. You may prefer to write to us
We take your concerns, suggestions and complaints seriously. If you have any suggestions to improve our service to you, feel free to use our suggestion box located in reception. Contact details of the local state or territory conciliation body if required are: Health and Disability Service Complaints Office.
Complaints and enquiries line: (08) 6551 7600 or website: https://www.hadsco.wa.gov.au
Important Contact Numbers
Pathology

Perth Medical Laboratories
Healthscope Pathology
SJOG Pathology

(08) 9433 5696
1300 453 688
1300 367 674
X-Rays

Perth Radiological Clinic

(08) 9317 8488 (Booragoon)
Immunisation

Immunise Australia Program

1800 671 811
Opening Hours
Monday




8:30am - 5:30pm

Tuesday




8.30am - 5:30pm

Wednesday




8:30am - 1:00pm

Thursday




8:30am - 5:30pm

Friday




8:30am - 1.00pm

Saturday




Closed

Sunday and Public Holidays Closed.